SAH Philadelphia Chapter invites you to join us for
Our Annual Members Meeting
Thurs, May 27 at 7:00 p.m. via Zoom
Free, no registration required.
Join Zoom Meeting https://Jefferson.zoom.us/j/98581864459
The brief business meeting will be followed by a talk:
ARCHITECTURE CONFRONTING INEQUALITY: SLUM UPGRADING TACTICS IN LATIN AMERICA
by Pablo Meninato, PhD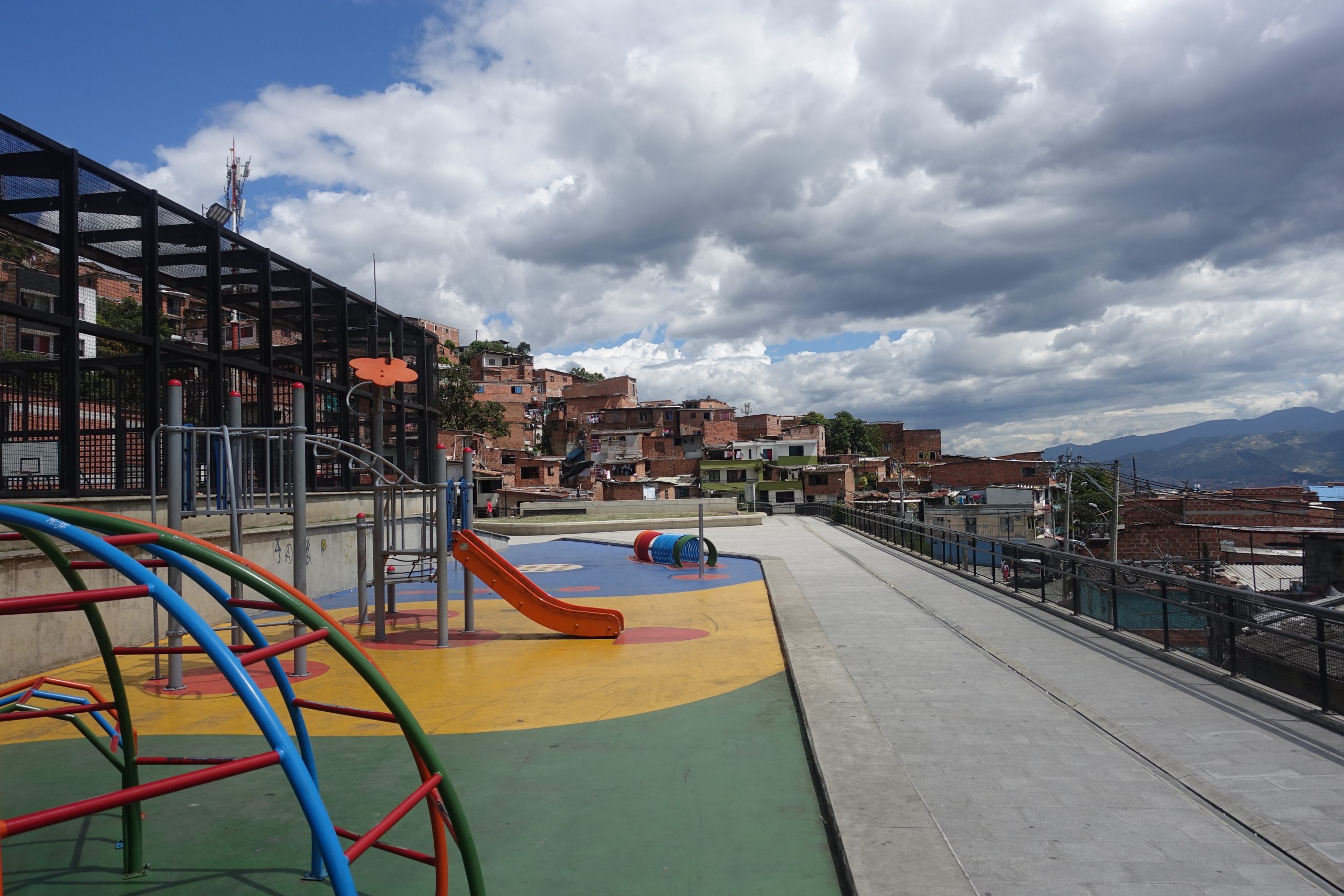 Beginning in the second half of the twentieth century, most Latin American countries experienced unprecedented mass migration of impoverished people moving from rural areas to informal settlements located at the urban periphery. Dr. Pablo Meninato will present how several contemporary architects across Latin America have been developing urban interventions that significantly depart from conventional approaches to architecture and planning. He will concentrate on the tactical initiatives developed in the favelas of Rio de Janeiro, the San Diego-Tijuana border, at the urban periphery of Buenos Aires, and the barrios of Medellin. This research contributes to a forthcoming book, Informality and the City. Theories, actions, interventions.
Pablo Meninato, PhD is an architect, architectural critic, and educator whose research focuses on the conception and development of the architectural project. He has academic degrees from the University of Belgrano at Buenos Aires, the University of Pennsylvania, and the Federal University of Rio Grande do Sul, in Porto Alegre, Brazil. Meninato is the author of Unexpected Affinities (Routledge, 2018), a book that proposes a historical reassessment of the concept of architectural 'type' and its impact on the design process. The book examines affinities between tactics of the readymade—as conceived by the artist Marcel Duchamp—and typological displacement. In his current research, Meninato investigates how various contemporary architects are developing new and original urban design tactics that enhance the quality of life in informal settlements across Latin America.Prior to joining Temple University as Associate Professor, Meninato taught and practiced architecture at various academic institutions in the U.S. and Latin America.His essays have been published in various magazines, journals, and books. Together with his collaborator, Dr. Gregory Marinic, Meninato will be publishing two books: Informality and the City. Theories, actions, interventions (Springer, January 2022) and Hopeful Rebar. Informal Urbanism in Mexico City (University of Cincinnati Press, March 2022).
SAVE THE DATE:
Saturday July 31, 2021
A WALKING TOUR OF LANCASTER, PA
This is an SAH Phila members-only program as space is limited.
Registration info will be announced in early July
For information on becoming an SAH member visit the membeship page on our website.