SAH 2023 Annual International Conference
Montreal, Quebec, Canada    April 12-26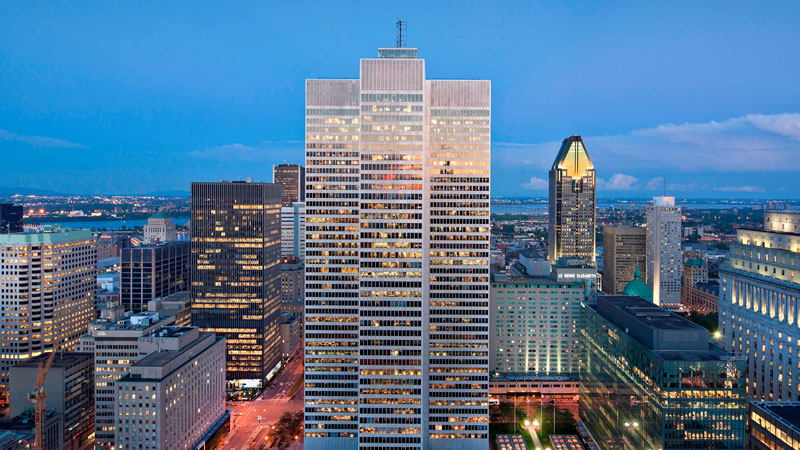 The Philadelphia Chapter of The Society of Architectural Historians George B. Tatum Annual International Conference Fellowship 2023 is open to graduate students and advanced undergraduates enrolled in the following programs:
architectural history
architecture
art history
landscape architecture
historic preservation
urban/city/regional planning
at the following colleges and universities located in the Greater Philadelphia region:
Bryn Mawr College
College of New Jersey
Drexel University
Lehigh University
Philadelphia University/TJU
Princeton University
Rutgers University
St. Joseph's University
Swarthmore College
Temple University
University of Delaware
University of Pennsylvania
Villanova University
West Chester University
The SAH 76th Annual International Conference will be comprised of an in-person meeting in Montréal, Canada, April 12–16, 2023, followed by virtual sessions, September 20–22, 2023. The expanded conference program is designed to offer additional opportunities for members to present their work and greater accessibility for those who may be unable to attend the conference in person.
APPLICATION INSTRUCTIONS TO ATTEND THE 2023 MONTREAL CONFERENCE WILL BE POSTED HERE IN SEPTEMBER 2022.
Please email info@philachaptersah.org with any questions.
_________________________________________________
George Bishop Tatum was born in Cleveland, Ohio in 1917 and educated at Western Reserve Academy and Princeton University. After a stint as a Captain in the India-China division of the Air Service Command in World War II, he returned to Princeton where he completed his M.F.A. in 1947, and his Ph.D. in 1950. Dr. Tatum taught art history and architectural history at both the University of Pennsylvania and the University of Delaware, and advised two generations of architectural historians including Harold Cooledge, William Murtaugh, Matthew Baigell, and Robert B. Ennis. He retired from teaching at Delaware in 1978.
Tatum was a founding member of the Philadelphia Chapter of the Society of Architectural Historians and served as its first Vice President, from 1964 to 1966. He was a Fellow of the Athenaeum of Philadelphia and Honorary Member of the American Institute of Architects. He is perhaps best remembered for his book, Penn's Great Town: 250 Years of Philadelphia Architecture Illustrated in Prints and Drawings, a catalog of a major exhibition of the same title held at the Philadelphia Art Alliance in 1961. Roger W. Moss, Director Emeritus of Athenaeum of Philadelphia, called Penn's Great Town "the first modern book to examine the entire sweep of Philadelphia's architecture, combining historic images, identified as to source and accompanied by the thoughtful and carefully researched brief essays of genuine merit." Dr. Tatum passed away in Danville, CA, at the age of 91 in October 2008.