Tuesday January 23, 2018 at 6:00 p.m.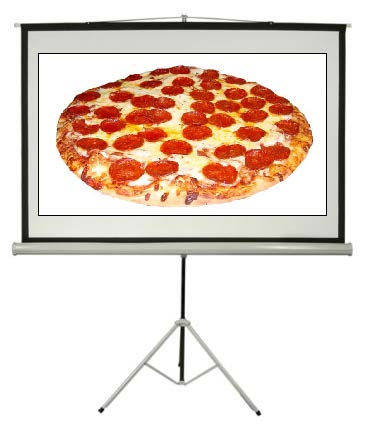 The Athenaeum of Philadelphia
219 S. 6th Street

Please join us for an evening of fun
and good food!

SNOW DATE WEDNESDAY, JANUARY 31
Pizza and beverages will be provided.  Please feel free to bring a dessert to share if you wish.  There is no charge for Philadelphia Chapter SAH members AND each member is invited to bring one guest as a prospective member.  Additional guests are welcome at $15.00 each.
Please RSVP to William V. Kriebel, Phila SAH Treasurer at kriebewv@drexel.edu or call 215-735-3697.
If you would like to bring a few digital images to give a short (5 minute/10-15 image) talk on a recent project, current research, or "What I did on my summer vacation," please contact Bruce Laverty at laverty@PhilaAthenaeum.org or call 215-925-2688.  Digital images should be placed on a thumb drive as individual image files or in a Power Point file.