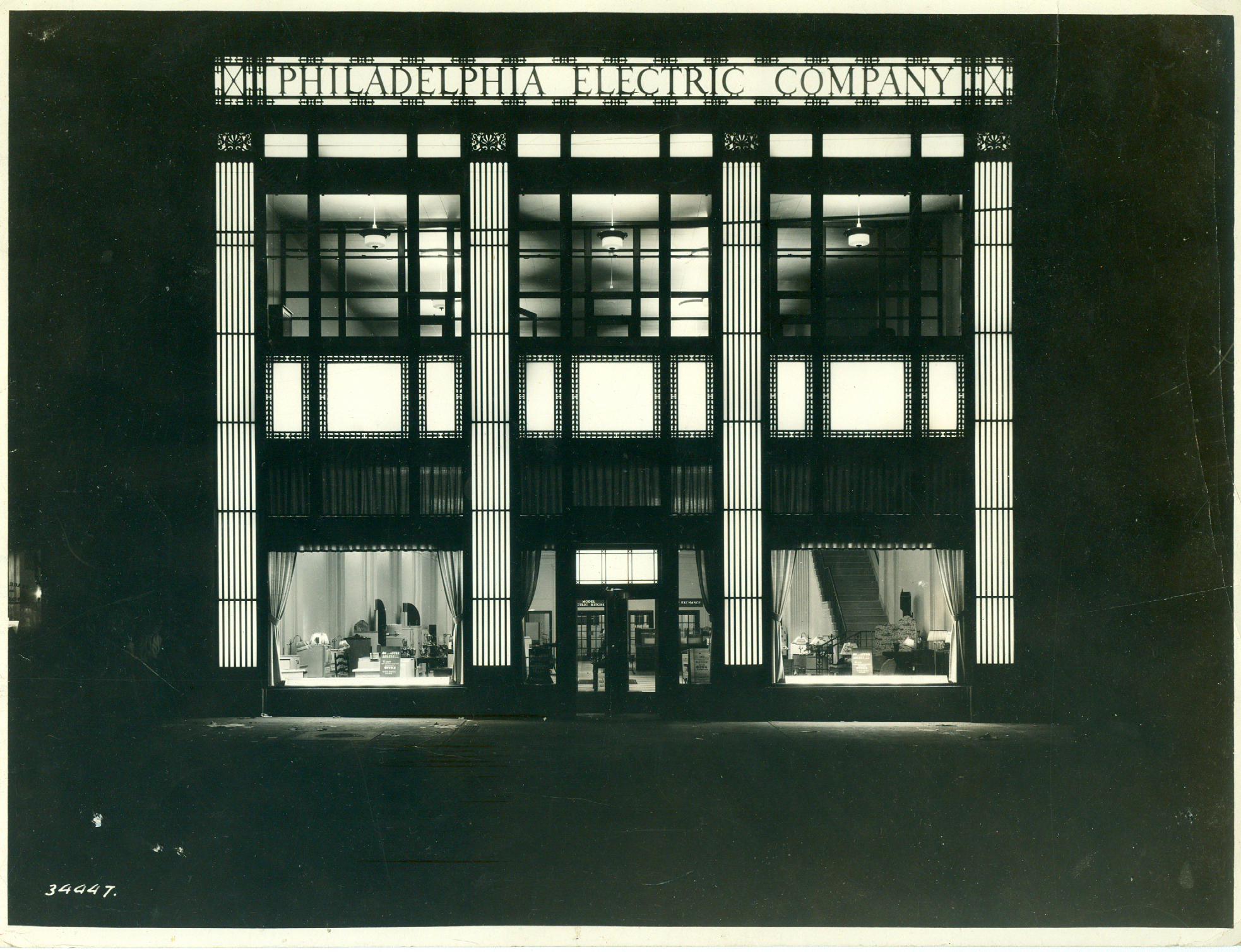 An exhibition and book talk by by Joseph E. B. Elliott and Aaron V. Wunsch
Harvey and Irwin Kroiz Gallery, Architectural Archives
Lower Level of the Fisher Fine Arts Library
220 South 34th Street, University of Pennsylvania
Exhibition: March 20 – June 14, 2017
Reception and Book Talk: Thursday, April 13, 6:00 .p.m.
Free and open to the public.  No registration required.
This exhibition explores a series of colossal neoclassical power stations erected by The Philadelphia Electric Company between 1900 and 1930.  Presented through the photographs of Joseph E. B. Elliott (Professor of Art, Muhlenberg College) and scholarship of Aaron V. Wunsch (Assistant Professor of Historic Preservation, University of Pennsylvania), the show accompanies their recently released book, Palazzos of Power (Princeton Architectural Press): https://www.amazon.com/Palazzos-Power-Stations-Philadelphia-1900-1930/dp/1616895004