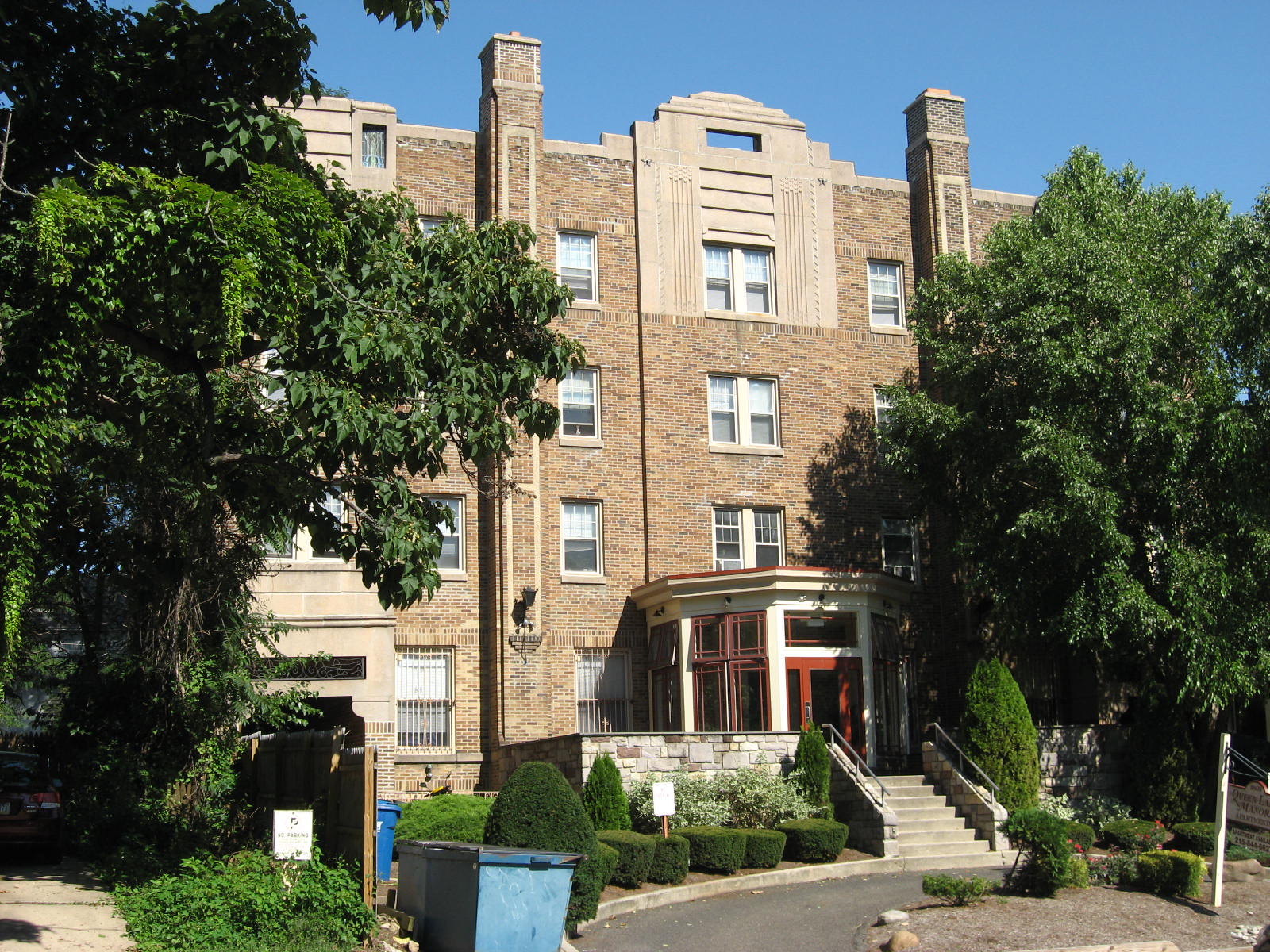 Saturday, October 3, 11:00 a.m., Queen Lane SEPTA station
Free for Phila Chapter SAH members, $10 for their guests, payable on site.
Space is limited, registration is required at info@philachaptersah.org
Within a few blocks the upper or eastern part of East Falls, formerly known as Queen Lane Manor, contains excellent examples of a range of architectural styles: grandiose Beaux Arts, clean and crisp International, Art Deco, Georgian Revival, Gothic revival, Jacobean, and more. The history of the Queen Lane Manor district, The Oak Road, the Queen Lane Reservoir and Filters, and more, will also be discussed. Our guide Steven J. Peitzman, professor of medicine at Drexel University and a long-time architecture enthusiast, developed this tour for the East Falls Historical Society. We will also be joined by Ken Hinde, an authority on Philadelphia architecture and former Director of the Foundation for Architecture's Tour Program.
The tour will start at the Queen Lane SEPTA station (Chestnut Hill West Line), 5319 Wissahickon Ave. at W. Queen Lane. If coming by train consult SEPTA schedules (www.septa.org). There is ample free parking on weekends at the station if coming by car. The tour will take about 2 hours. Comfortable walking shoes are advised. Bring water or refreshments if you wish, but rest rooms cannot be assured, so plan accordingly. Rain date will be Sunday, October 4. If the tour is moved to Sunday those registered will be emailed no later than 9:00 a.m. on Saturday morning, it will also be posted on the Phila Chapter SAH website www.philachaptersah.org under Chapter Programs.