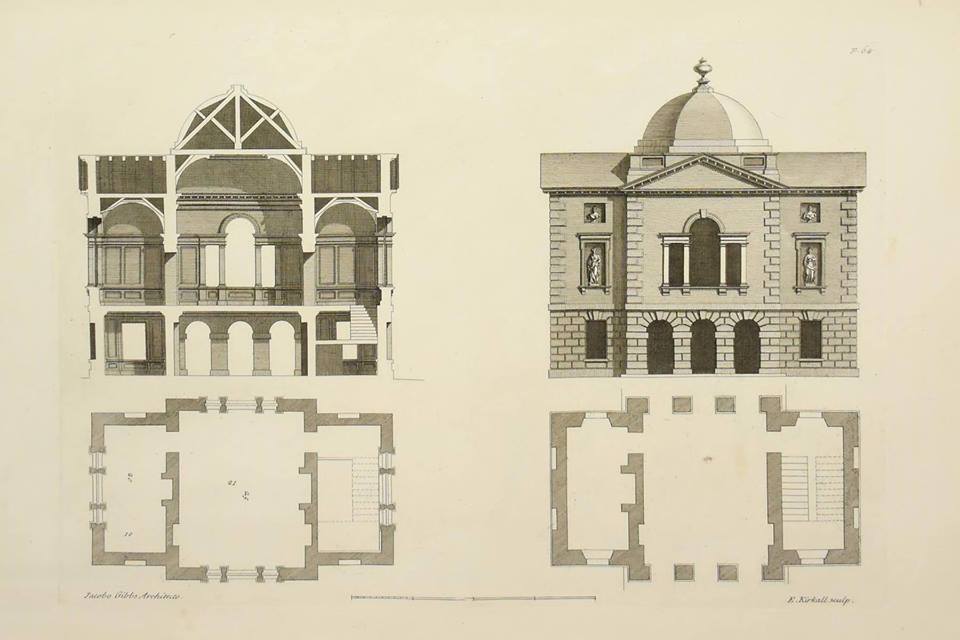 Philadelphia Chapter of the Society of Architectural Historians and
The Preservation Alliance for Greater Philadelphia invite you to
Learning From The Preservation Masters
Tuesday, May 14, 2019 at 6 PM – 8 PM
The Athenaeum of Philadelphia, 219 S 6th St, Philadelphia

Free but REGISTRATION REQUIRED at
https://25017.blackbaudhosting.com/25017/Learning-from-the-Preservation-Masters

What can experience teach us? How do we protect and build upon the hard-won preservation victories of the past six decades? How do we adapt our mentors' legacies to address new challenges and opportunities for preservation?

Several members of the 'Old Guard' of Philadelphia's preservation community come together for an evening that will give insight into the preservation world of the recent past. Join Preservation Alliance for Greater Philadelphia and the Society of Architectural Historians Philadelphia Chapter for a panel discussion with distinguished preservation professionals. Their combined 200+ years of experience stretches from architecture and planning, restoration, preservation advocacy, public policy, teaching, and more. Come reflect on the lessons they learned, hardships they faced, and advice they want to hand down to the next generation of preservationists.

PANELISTS
John Andrew Gallery | Author and former Executive Director of the Preservation Alliance
Janet Klein | Member of the Board of Directors of The Woodlands
Hy Myers | Independent Architect and Planning Professional
Betty Turner | Vice Chair of the Philadelphia Historical Commission; President & Co-Founder of Germantown Community Connection

Moderated by Andrew Hart, Assistant Professor of Architecture for Visualization and Computational Design at the College of Architecture and the Built Environment at Jefferson University and Member of the Board of Directors of the Preservation Alliance.