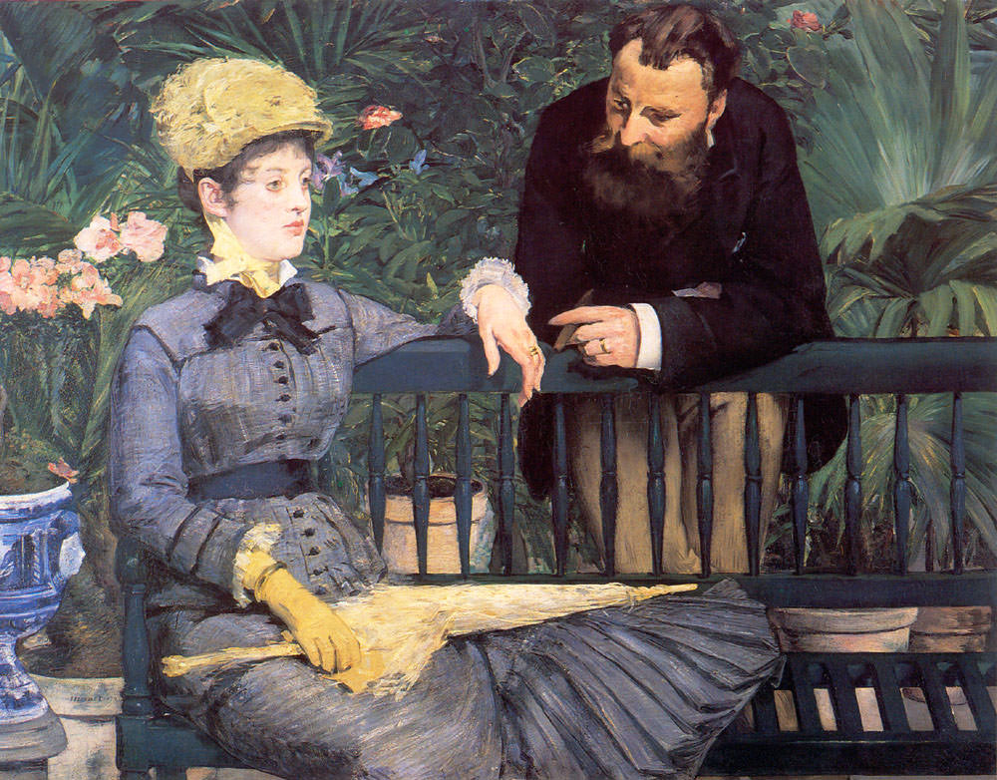 by Suzanne Singletary, Ph.D., Associate Dean, New Academic Initiatives and Graduate Studies, College of Architecture and the Built Environment, Thomas Jefferson University

Tuesday Nov 12 at 6:00 p.m.
Lawrence N. Field DEC Center Forum
4201 Henry Avenue, Philadelphia, PA
Thomas Jefferson University's East Falls Campus

Free and open to all, no registration required.
For public transit info see www.SEPTA.com.
Free parking is available in a nearby visitors' parking lot accessed from School House Lane, just east of Henry Avenue, behind Search Hall.

As early as the 1830s, the English word home had migrated into the French language, signifying an isolated, self-contained domesticity and recognition that the "house" had undergone a radical redefinition. Population growth, demographic shifts, revolutions within the social and political spheres and, significantly, the all-encompassing redesign of Paris by Napoleon III and his urban planner Baron Haussmann effected a fundamental split between public and private spaces. Impressionist painters chronicled their responses to the "New Paris," interpreting the many repercussions and permutations wrought by Haussmannization and leaving us a painted archive of urban vistas as well as the sequestered spaces of home. Their domestic interiors not only itemize activities of daily life, but also insinuate the volatile conditions and invariable frictions that accompanied modernity, specifically the often-strained relationships between modern men and modern women "at home." Private space, by definition, permitted the enactment of clandestine psychological and gender-related dramas, intended to remain securely closeted behind closed doors.

Suzanne Singletary teaches the history and theory of art, architecture and design. She has been involved in the development of the History of Architecture and Interiors series and taught seminars in thesis research and preparation, photography and visual culture, and issues in contemporary architecture. Currently she serves as Associate Dean for New Academic Initiatives and Graduate Studies and Director of the MS Historic Preservation Program. Her research interests include interdisciplinary aspects of art, architecture, literature and music. She has participated in international symposia and been an invited speaker at the National Gallery of Washington, D.C., the National Gallery of London, the Tate Britain, the Art Institute of Chicago and the Philadelphia Museum of Art. She has published articles on Eugène Delacroix, French Symbolism, and Francesco Goya, and contributed essays to Impressionist Interiors (National Gallery of Ireland 2008), Perspectives on Manet (Ashgate 2012) and Rival Sisters (Ashgate 2014). Her book, James McNeill Whistler and France: A Dialogue in Paint, Poetry, and Music was published by Routledge, Taylor and Francis Group (2017).