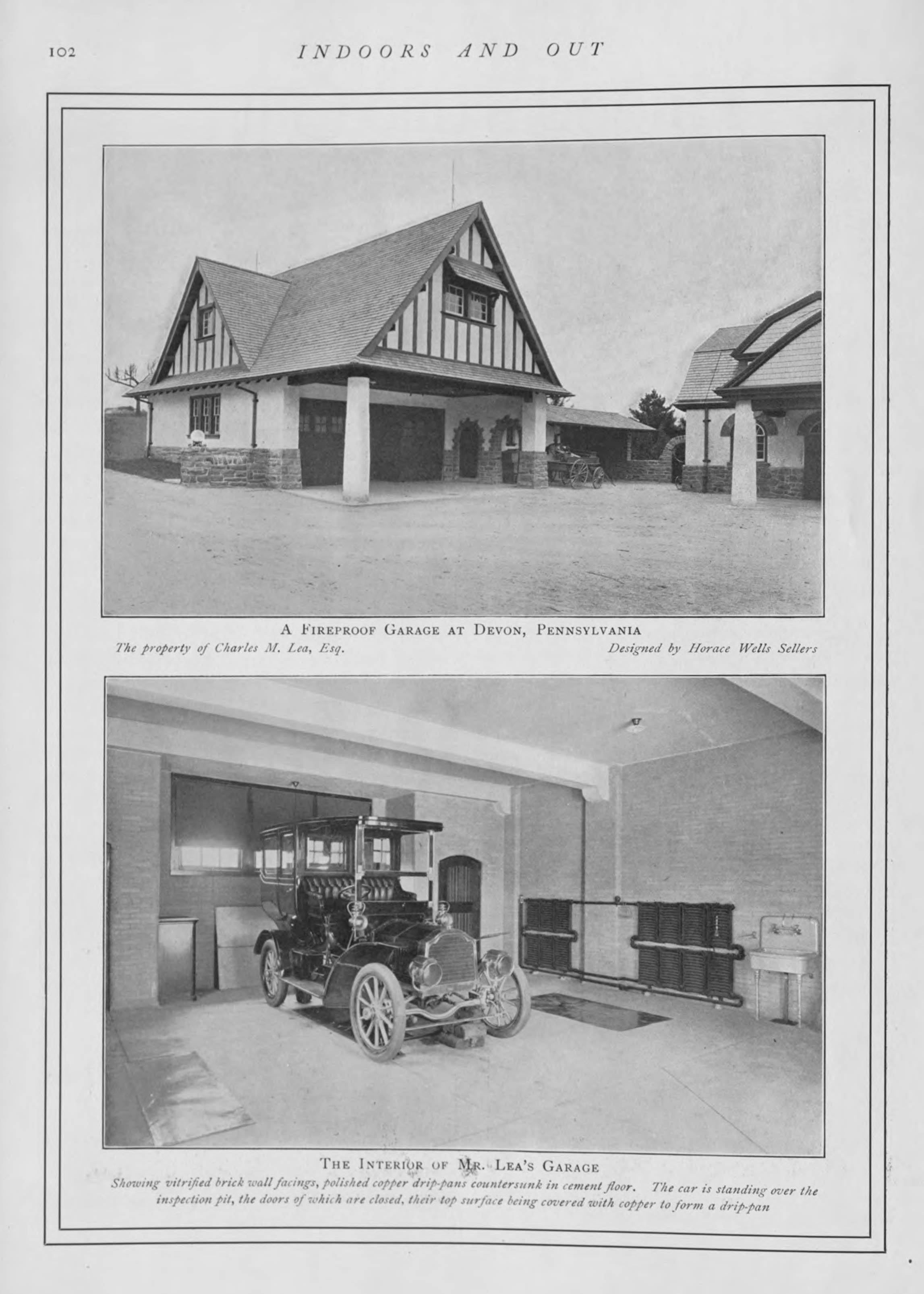 By Jeff Groff, Director of Interpretation and Estate Historian,
Winterthur Museum, Garden & Library
Tuesday, April 4 at 6:00 p.m.
Room B-3, Meyerson Hall, Univ of Pennsylvania
Free and open to all.  Seating is first come, first served.  No registration required.
Innovation and speed were the keystones of American life in the early twentieth century with the wealthy embracing every new means of transportation to move about—and to show off their success.  At their country places, new types of buildings were designed to house their automobiles, and an important new type of servant was added to the estate  staff list—chauffeur.  Jeff Groff, director of interpretation & estate historian at Winterthur, will explore the design and function of these early garages; their evolution into key estate  features; and the need to define the chauffeur's duties, status, and relationship to fellow servants and employers.